Hiii everyone! So i was on beautylish again and i came across more cute nail looks so i thought i'd post them! These aren't mine, i got them from beautylish. (Just so you know)
1.) Mixed Metals by Brittney W.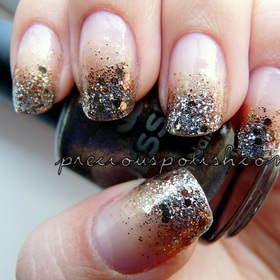 2.) Floral Water Marble! by Michelle C.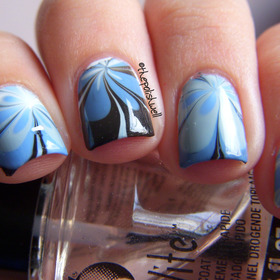 3.) Nautical Nails (great for summer) by Stefi J.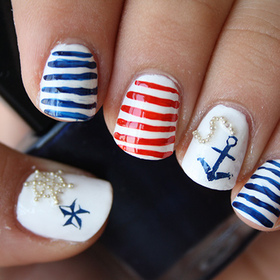 4.) Fish Bones by Chandra R.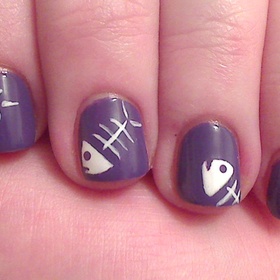 5.) Cafe Au Lait Clouds by Jessinia I.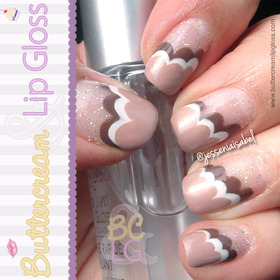 6.) Fourth of July Nails by Jahtna H.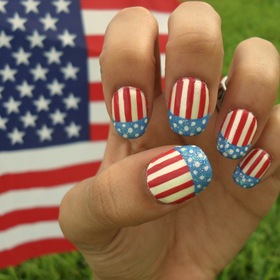 7.) Love birds by Bebe F.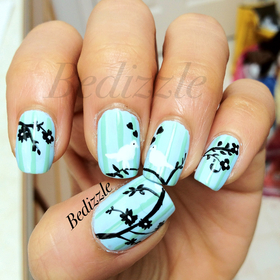 8.) Sparkling Feather Nails also by Jahtna H.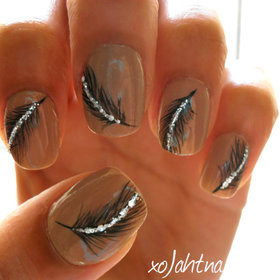 9.) Dandelion by Chandra R.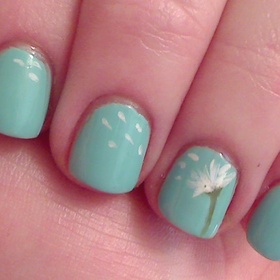 10.) Cotton Candy Mani by Megan C.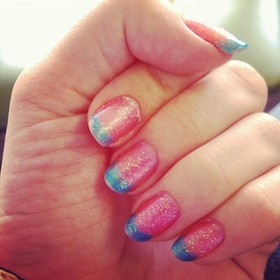 11.) Sunset Nails by Mish N.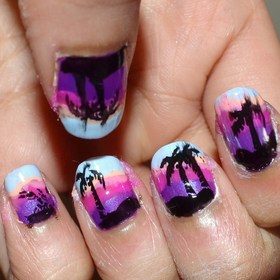 12.) Roses by Chandra R.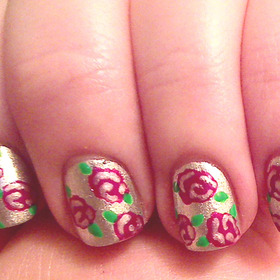 13.) Matt + Shiny Stripes by Veronika S.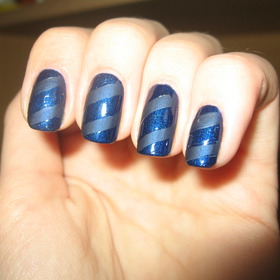 And thats it! If you wanna check out any of these looks go to beautylish.com and join! I highly reccommend it to anyone! (: Enjoy your day!
câlins et de baisers treize fois (Hugs and Kisses times 13),

BelovedBeauty13